If you are looking to be inspired, you have come to the right place. I'm Kerri-Ann Briggs founder of Imagine Design Create and a creative designer and demonstrator.

I can be seen running workshops and demonstrating in stores all over the UK as well as on Hochanda TV (freeview 85) representing Imagination Crafts alongside Sue Baker and her team.

If you are looking to purchase arts and crafts products you will find the link above titled 'shop' this will take you to the Imagine Design Create online shop.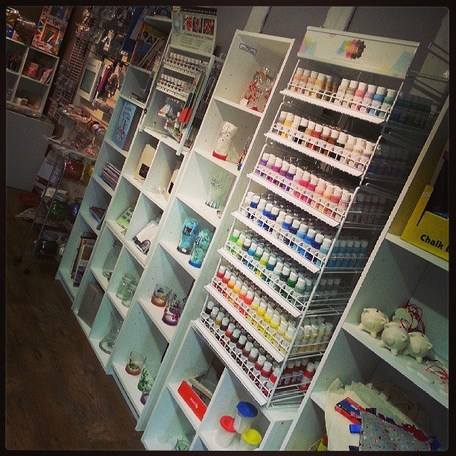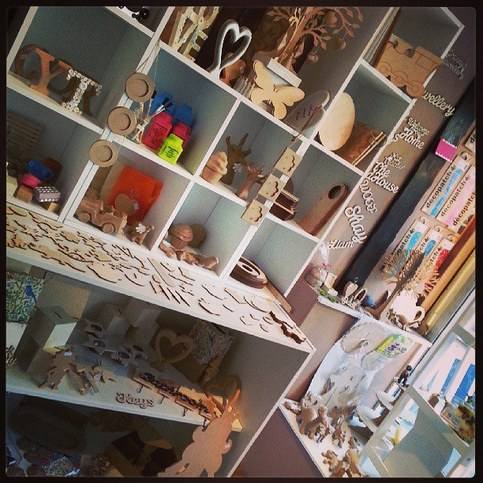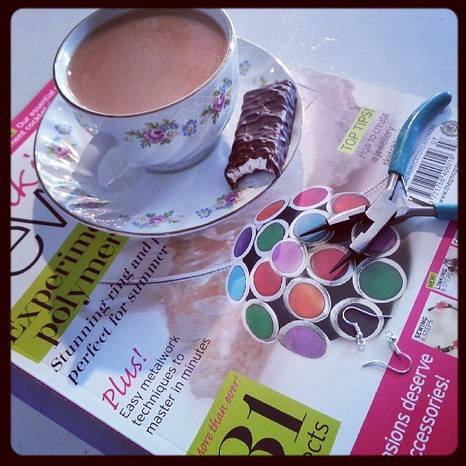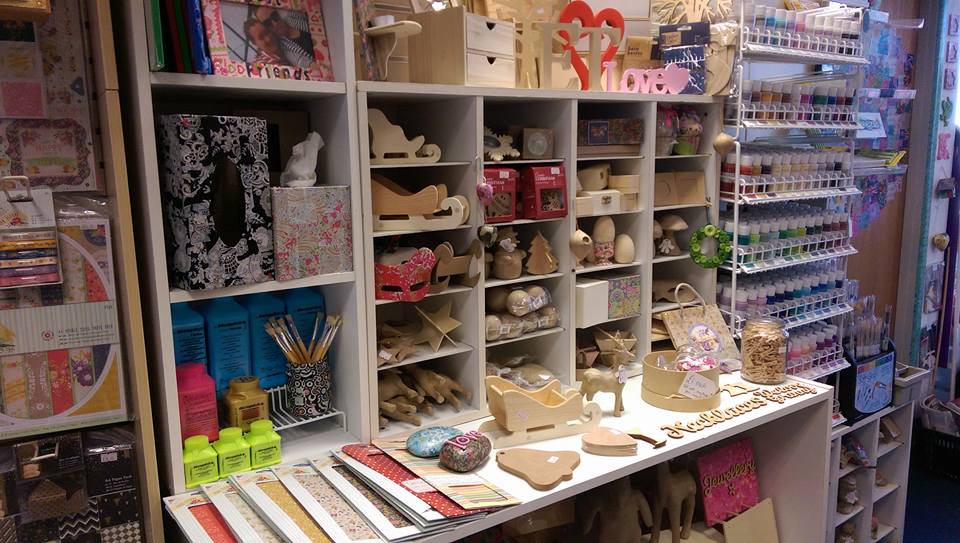 If you have any questions or you cannot find what you are looking for please contact me.
30 Queen Street, Seaton, Devon, EX12 2RB
Tel: 01297 624246
Email: info@imaginedesigncreate.co.uk